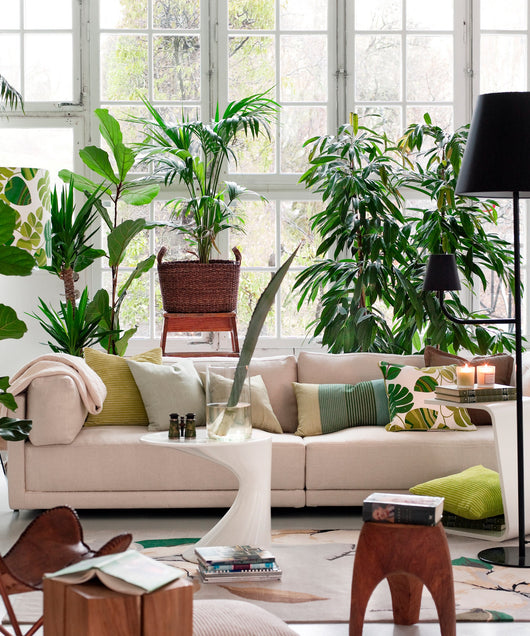 House Cleansing Service
Regular price $199.00 Sale
Nature is a Miracle Cure for your Well-Being.  By interacting with it, spending time in it, experiencing it and appreciating it we can reap the benefits of feeling happier and healthier as a result.  Your home is your sacred space.  House Cleansing (aka house clearing, space clearing, house blessing, and house healing) are spiritual rituals intended to clear negative energies from a space, bring harmony and light and protect the inhabitants from misfortune. 
As a Healthy Living Advisor for over 10 years I helped many of my clients achieve an environment that is full of positive energy and wellness.  By bringing the outdoors in your home or work environment reduces your stress levels and make you feel more relaxed, secure and happy.
I can also clear energy in your place of business to allow more abundance and better interactions with guests and employees.
What are the positive benefits of cleansing?
Enhance your home and your office by creating a sacred space
Start off in your new home with the cleanest and most grounded energy you can have, providing for a warm, comfortable feeling
Having trouble selling your home?  House cleansings can improve people's reactions to your space dramatically!
Refresh your house before bringing an innocent and sensitive new baby home
People see an immediate difference after a house cleansing and often experience an improvement in relationships, positive vibes, finances, feel happier and health issues.
Result:  Your surroundings will be energetically aligned and the energy cleared with good vibes for you!
Schedule your house cleansing session with us today!
Cancellation Policy
Clients can cancel or reschedule an appointment anytime, as long as they provide 24 hours notice. If you cancel an appointment with less than 24 hours notice, or fail to show up, you will be charged for the appointment.