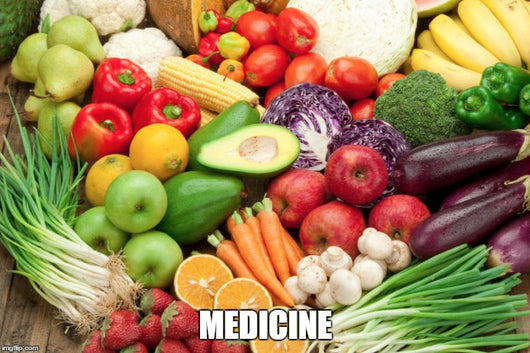 Wellness Consultation
Regular price $150.00 Sale
How would your health change if you could tap into your full potential?  What if you are one step closer to a new you.  

Here at Healthy Living Advisor our goal is to help you uncover your true potential and lead a life that is worth celebrating.  Helping you make a radical improvements in your health is our focus.  We provide support and guidance by transforming the issues that stand in the way of you achieving your goals.  We will discuss issues of concern to you and make wellness suggestions.  
We also specialize in Healthy Eating, Juice Cleanse, House Detox and more.

If you're committed to creating a more fulfilling and healthy lifestyle, we look forward to working with you.  Contact us for a Consultation and start your journey toward achieving your dreams and living a life you love!​​​​​​​
All Consultations sessions are through Zoom only.
Cancellation Policy
Clients can cancel or reschedule an appointment anytime, as long as they provide 24 hours notice. If you cancel an appointment with less than 24 hours notice, or fail to show up, you will be charged for the appointment.